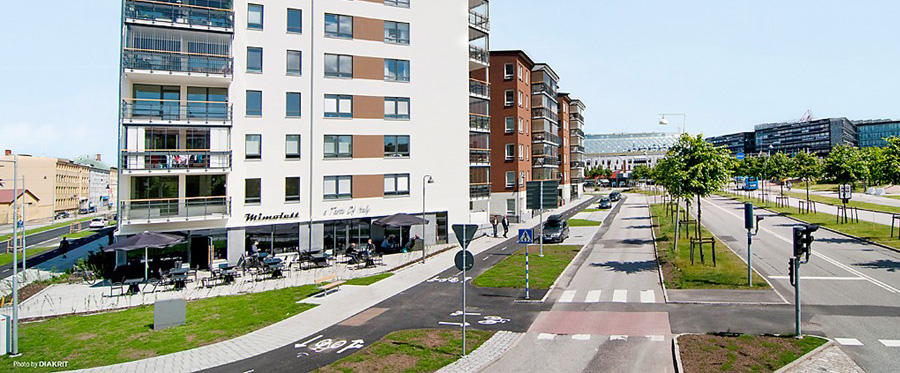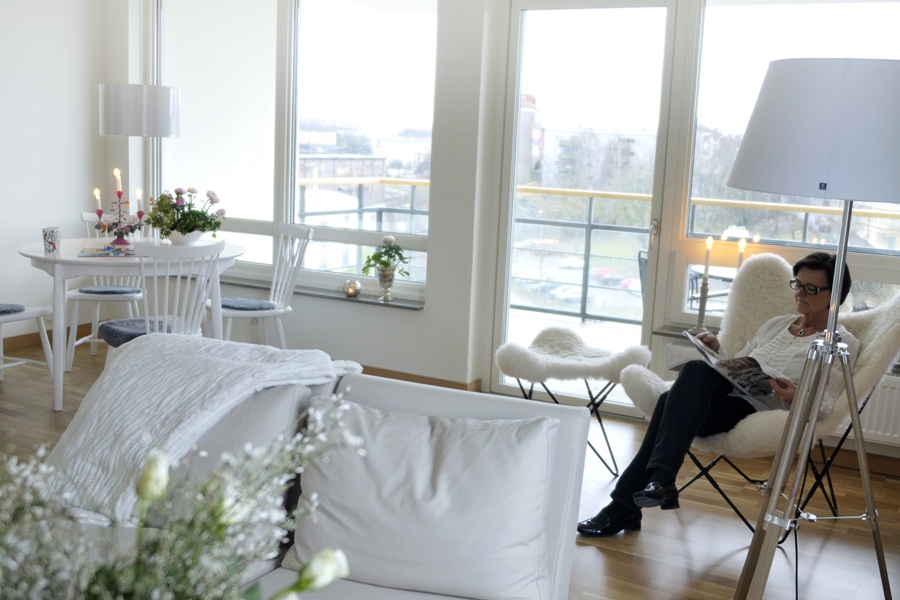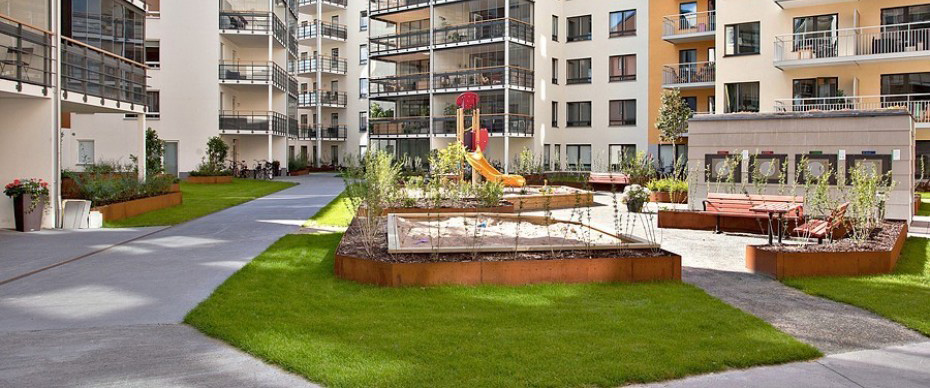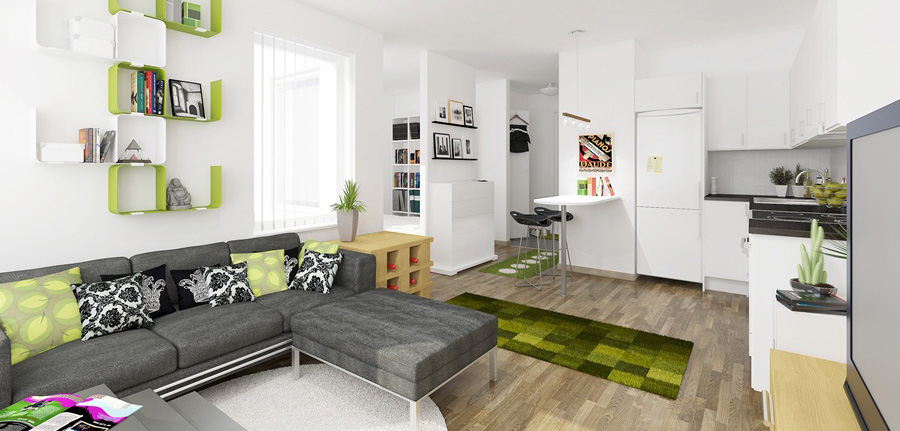 Navet3
, a Condominium combined with dedicated members and a board of directors who work for a great community and comfort. We have 62 apartments in varying sizes and a tenant, Restaurant Mimolett.
Here you will find good transport alternatives by bus and boat. At Lindholmspiren you can find the boat Älvsnabbare, a free boat shuttle to Stenpiren which allows you to reach city centre in 10 minutes. A bus will take you to Brunnsparken in 9 minutes and Frölunda Torg in 19 minutes.
Lindholmen contains both new and old buildings with a lot reminiscent of the shipbuilding era. Venerable Aftonstjärnan with good cinema and theater evenings. Allotments, parks, Slottsberget and the quayside creates a very pleasant stay. We also live close to the services you may need, Kvantum, pharmacies and bakeries within 5 minutes walking distance. Eriksbergs shopping centers, kindergartens, schools, playgrounds, libraries, restaurants.
For an overview of Lindholmen's range of shops, public transport and more visit the following link:
Find in Lindholmen